Our product comes with high quality leather casing , 1200 grams kraft paper cover box and a suede cloth . We also provide enhancements like Anti blue light , Photo-gray and Higher astigmatism lenses.
Under

normal conditions
, we will complete your order within 2 to 3 days after full payment has been made.
D E T A I L S
* Nick Name : Naron
* Measurements : Follow the picture above

< About Frame >
* Frame Material : PC
* Frame Weight : Medium
* Frame Fit : Wide

Questions about us ? Contact customer service
Shipping and Return /
T&C Information


How To Buy ?
O U R A D V A N T A G E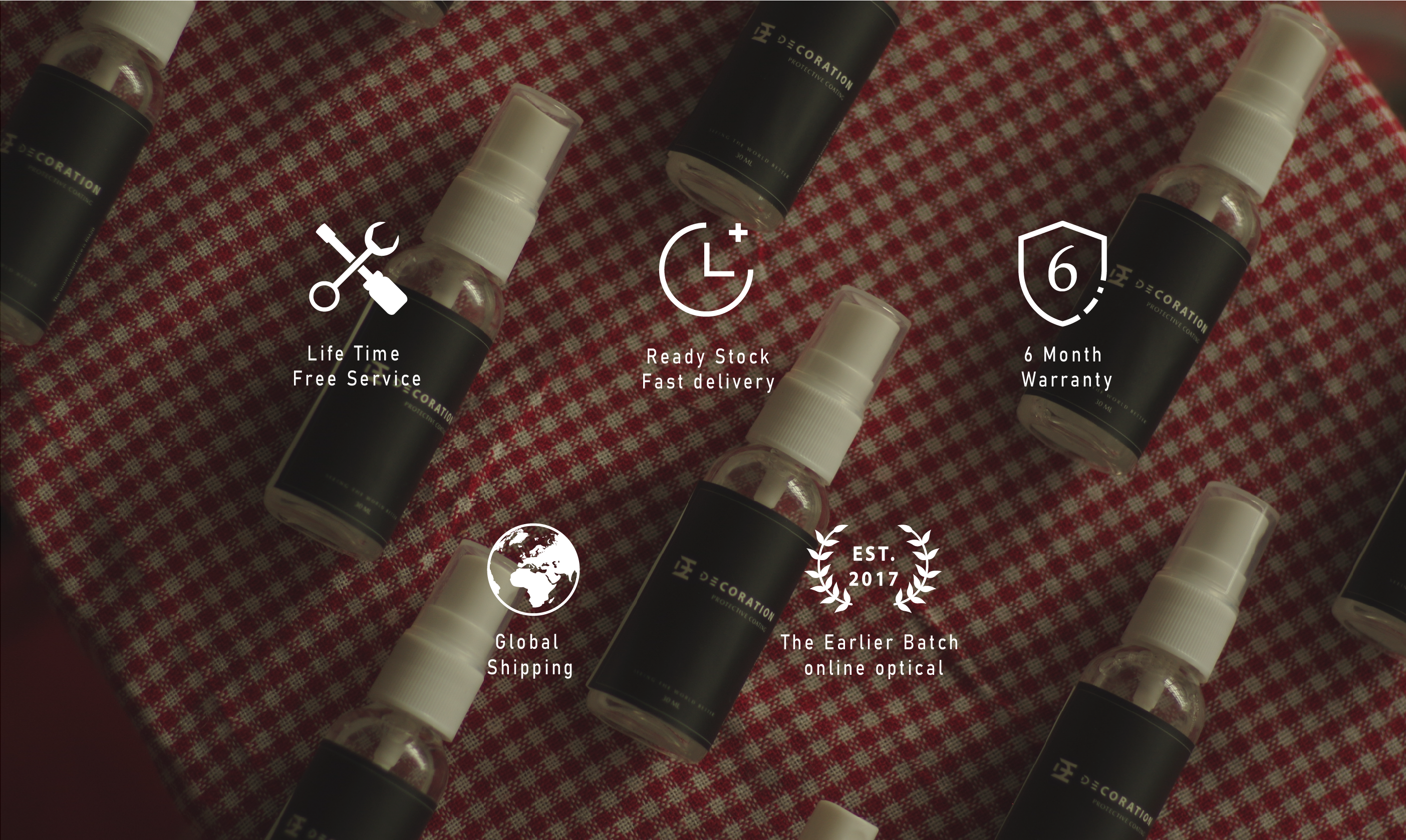 About Lenses Index
1.56 & 1.61 & 1.67 (镜片折射率) ?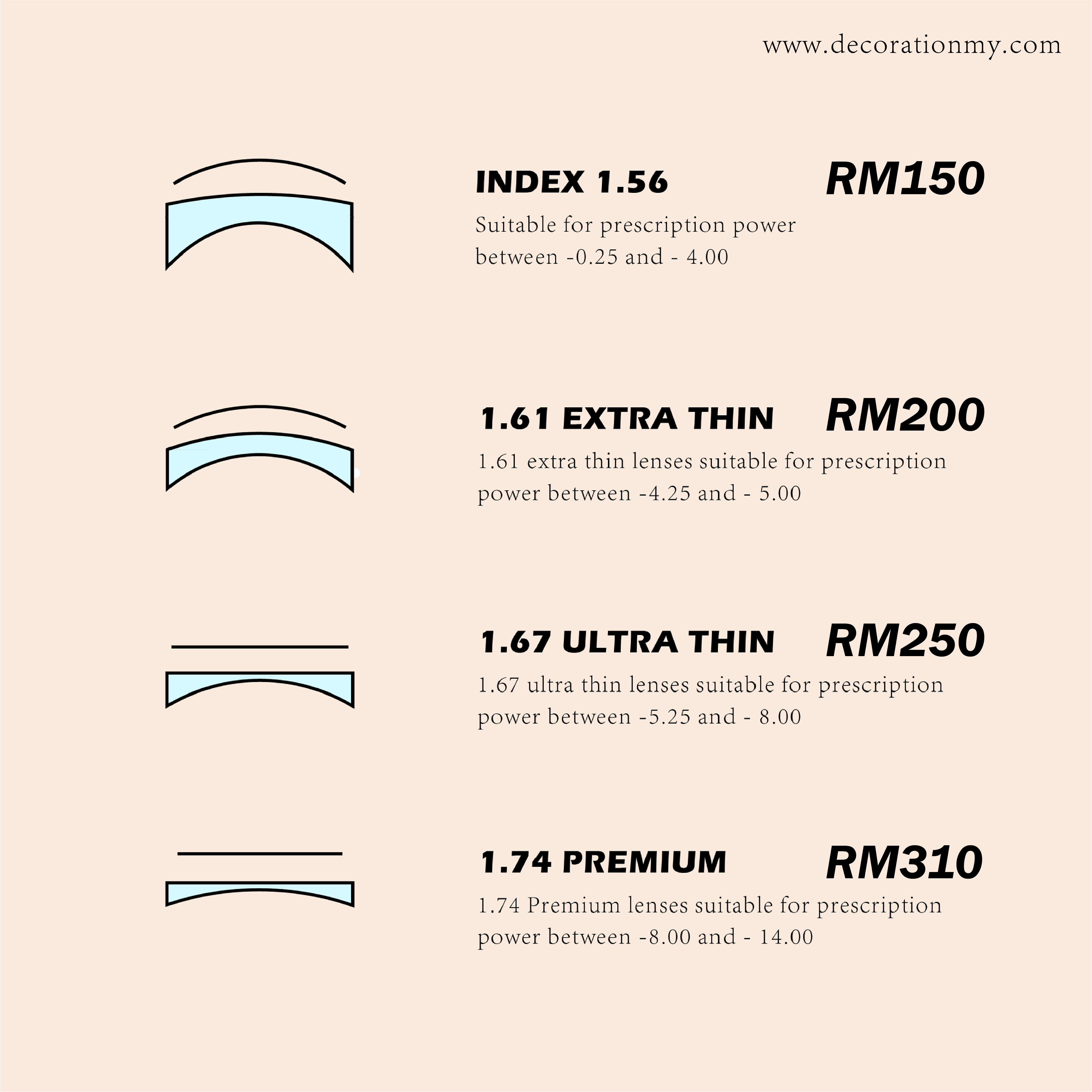 Pre-order Range (预购范围)

All of our 1.61 & 1.67 Photogray , 1.74 and sunglasses lenses (degrees) are tailor-made (pre-order) and your order will be completed in about 14 days after full payment.
High Astigmatism (高散光)
The pricing is included astigmatism within 2.00 ,if exceeding 2.00 degree need to consult customer service.
如有任何疑问: 联系我们