Pros of 18 K Gold
Compared to other gold jewelry, 18K gold is purer in composition and color. As such, it's more valued and esteemed as fine jewelry.
Because more pure gold is used, the color is stronger and more intense. However, 18K white gold or rose gold will differ in color as rhodium plating is used for white gold, and copper is used in the alloy mixture to create 18K rose gold. Despite the color, there will always be a faint deep yellow undertone in 18K gold jewelry.
Another benefit of 18K gold jewelry is that it's hypoallergenic. Some metal alloys contain nickel, which is a known allergen. However, with only 25% metal alloy used in 18K gold, the percentage of nickel is extremely minimal which reduces the risk of allergic reactions.
How To Buy ?
O U R A D V A N T A G E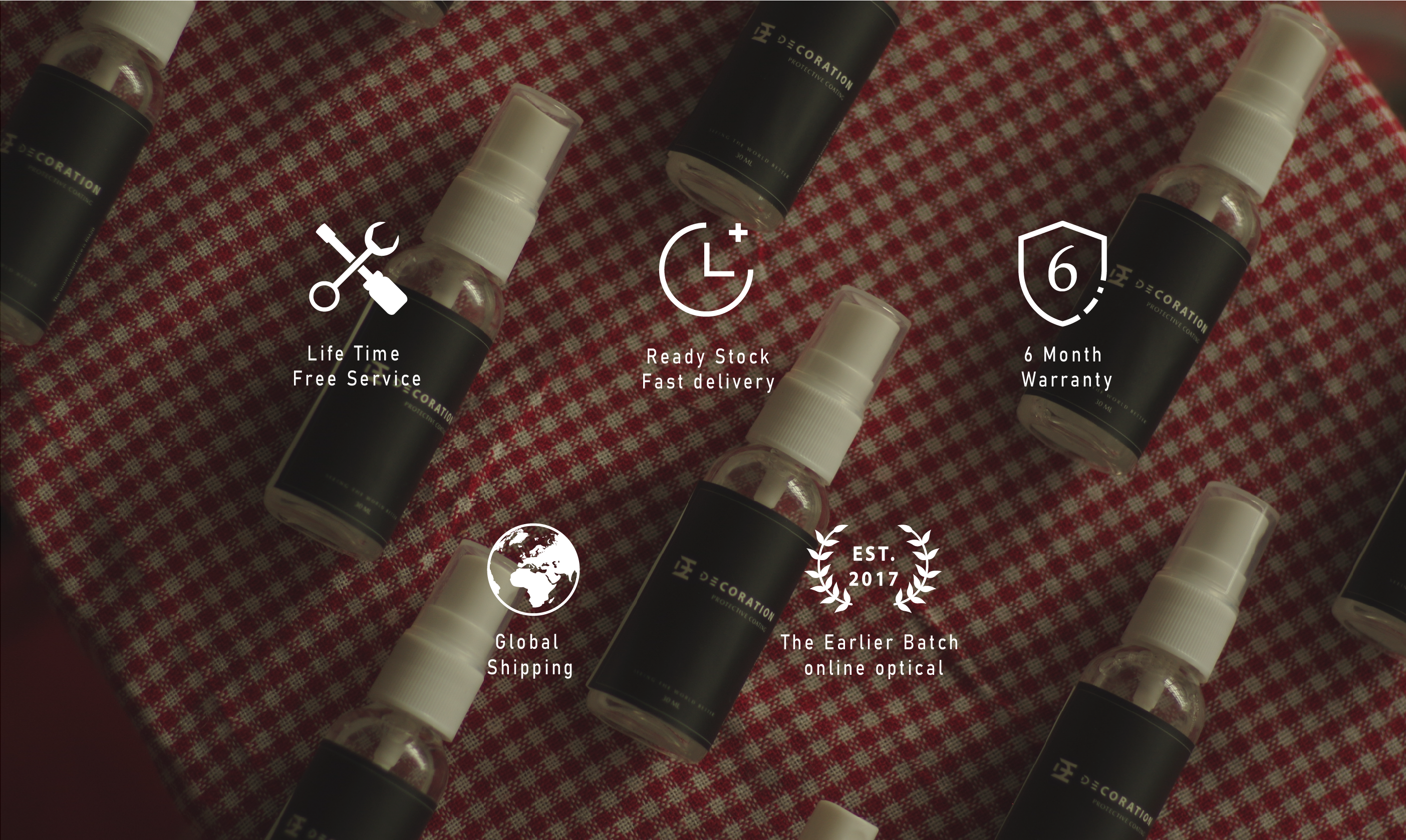 About Lenses Index
1.56 & 1.61 & 1.67 (镜片折射率) ?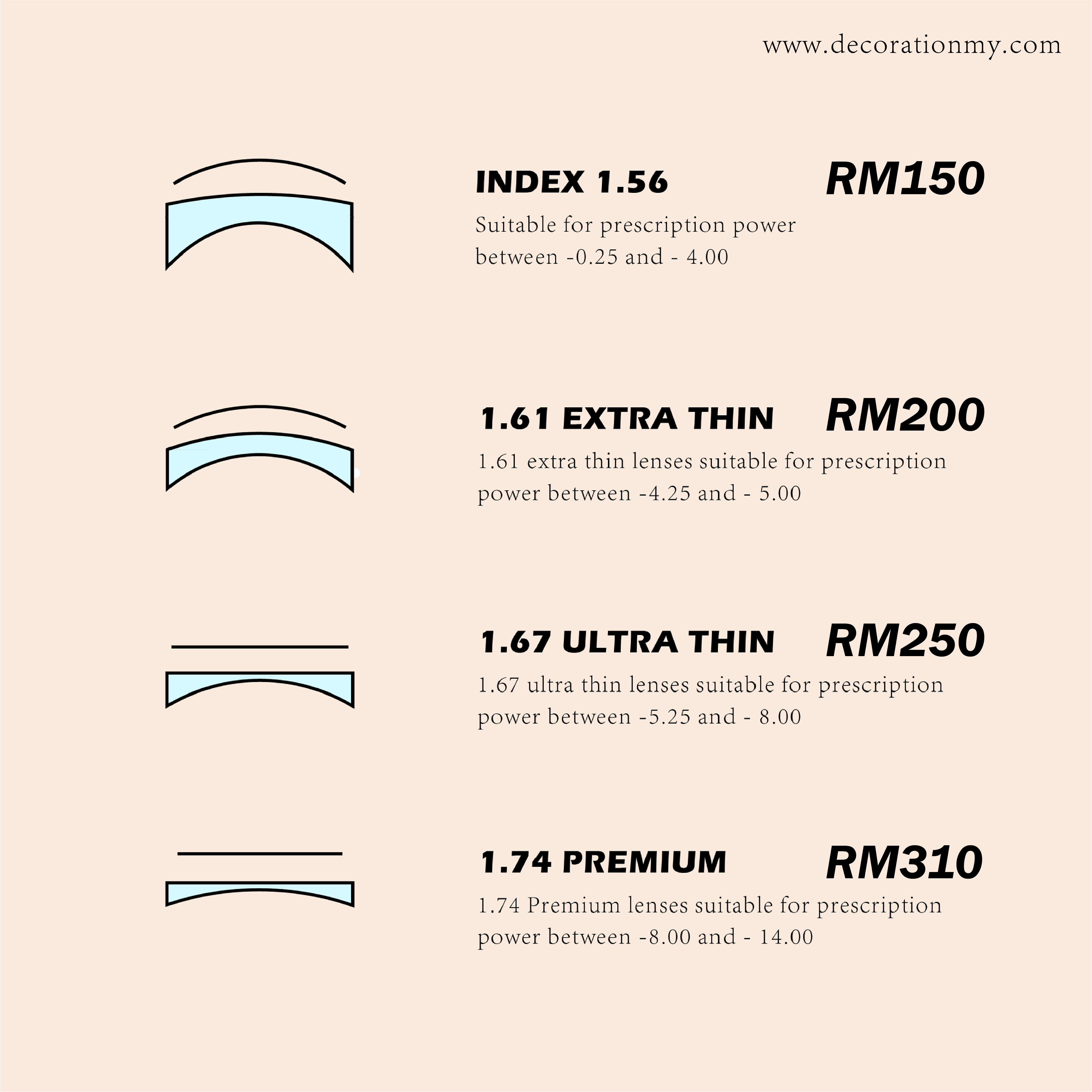 Pre-order Range (预购范围)

All of our 1.61 & 1.67 Photogray , 1.74 and sunglasses lenses (degrees) are tailor-made (pre-order) and your order will be completed in about 14 days after full payment.
High Astigmatism (高散光)
The pricing is included astigmatism within 2.00 ,if exceeding 2.00 degree need to consult customer service.
如有任何疑问: 联系我们